Engineering
·
Multiple locations
·
Hybrid Remote
Product/UX Designer
A Product/UX Designer to the product team of a cancer genetics startup
Hedera Dx
We are a well-funded startup, based in Switzerland and born to simplify cancer diagnosis.
Our mission is to give access to life-saving information for patients suffering from cancer.
Hedera was started in 2021 by founders with strong backgrounds in the genetics industry. We are passionate about changing healthcare with technology, and we are building Hedera Dx to become one of the significant companies in modern cancer care. To make this happen, we are now setting up our core engineering team and looking for exceptional people to join.
Our team
We are currently a team of seventeen people with different backgrounds working around Europe. We work together and bring out our authentic selves also to enjoy our work, and we offer:

An inclusive culture built around people and the ambition to make a difference in cancer care

Competitive salary plus options

Flexible hybrid work environment - work where you are the most productive at, whether it's from home or our hubs in Lausanne and Helsinki
Product/UX Designer
We're looking for a product/UX designer who shares our ambition and is comfortable in being among the first team members, defining practices and culture. We want to find people who assume a positive intent in others and we will provide a caring and authentic environment where one can enjoy and work together as a team.
The Hedera Platform is a digital product for laboratory personnel, clinicians and nurses for ordering and executing liquid biopsy tests. The tool facilitates an integrated and simplified workflow from test ordering all the way to a finalised oncology report.
The medical industry is notorious for overly complex and outdated user experiences. Hedera Platform is different: it is simple and straightforward to use but still extremely powerful. The role of product and UX design is to bring clarity and focus to the product while catering for flexibility demanded by diverse user groups and rapidly evolving business requirements.
Designing a sophisticated medical service is dependent on thorough user research and continuous user validation of UI concepts and designs. Effective cross-disciplinary execution during platform development is also required to keep the entire development team focused on the customers.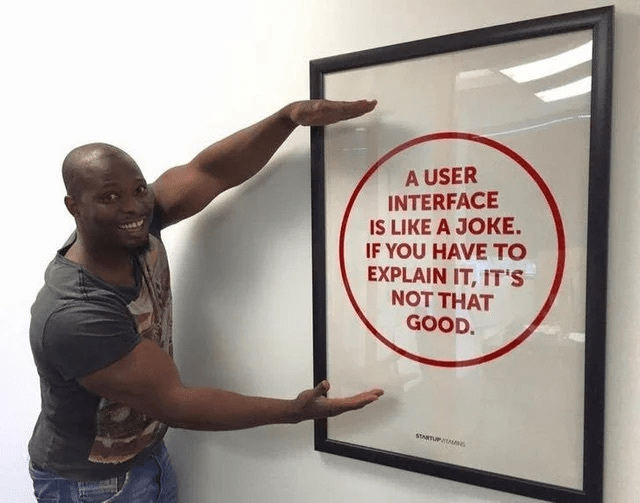 Your role as a product/UX designer is to:
Lead user research - to always be aware of what the actual users need.

Design concepts, user interfaces and prototypes - to expand the product's utility among current and future users.

Work hands-on as an integral member of the product team to make the concepts and drafts reality.

Contribute to business decision making, making sure the users' voices are heard throughout Hedera.
We greatly appreciate people with experience in the role and in the medical field, but we deeply believe in potential and spontaneousness: if you feel like you can be the perfect fit for the opportunity, even if the above is not exactly your background, do ping us! 
Recruitment process

We look into your profile and come back to you if we think it's a match, or if we don't.

We'll be happy and curious to learn more about you and tell you more about Hedera during a remote interview.

We'll organise a session where you can demonstrate your skills and experience hands-on. No gimmicks and we'll give you instructions on how to prepare.

After getting to know you and your experience better, we'll meet to discuss more about the practicalities and your role.

We are both finally sure and aligned that we should do this! We'll share a job offer for you to become part of the Hedera Dx team.
Learn more
For the moment Hedera does not really have an online presence, so by far the best way to learn more is simply to get in touch with us. 
Now, let us know where we can learn more about you

Department

Locations

Remote status

Hybrid Remote
Engineering
·
Multiple locations
·
Hybrid Remote
Product/UX Designer
Loading application form
Already working at Hedera Dx ?
Let's recruit together and find your next colleague.